Election Commission
Haywood County Election Commission
Welcome
See something not covered? Contact Us!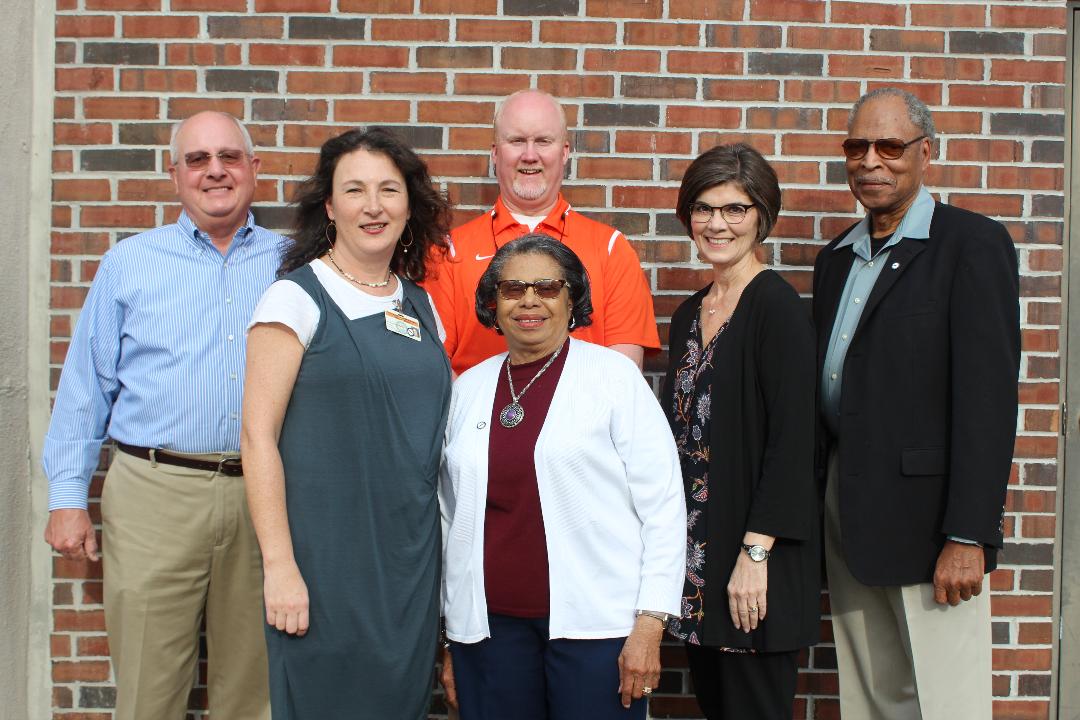 L-R: Macon Thornton – commissioner, Andrea Smothers – Administrator of Elections, Ida Ruth Bradford – commissioner, Jody Lea – commissioner, Jan McAdams – Chairman, and John Ashworth – Secretary
Haywood County Election Office
Administrator of Elections:
Andrea Smothers
Location:
Haywood County Courthouse, Lower Level
1 N. Washington Ave.
Brownsville, TN 38012
Contact:
Phone: 1-731-772-1760
Fax: 731-772-3864
(Fax is not valid for absentee requests)
[email protected]
Office Hours:
Mon.-Fri, 8:30 a.m. – 4:30 p.m.