Candidate Information
Haywood County Candidate Information
Popular Topics
See something not covered? Contact Us!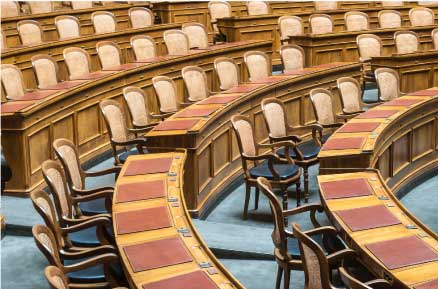 Qualifications for Office
Answers to your questions requarding qualifications for Tennessee State and Federal offices.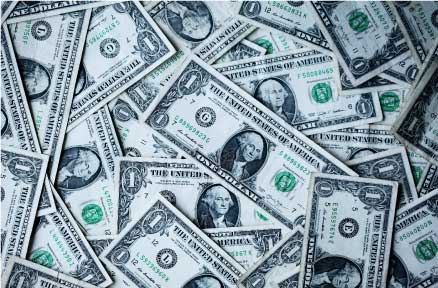 TN Registry of Election Finance
Candidates running for state office are required to register and file campaign financial disclosure reports with the Registry of Election Finance.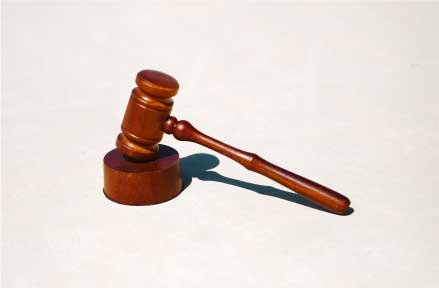 TN Ethics Commission
FAQ's, Forms and Publications, Enforcements, Lobbyist Relationship, Ethnics Online Training, Consulting Services Disclosures, Ethics Commission Reports.